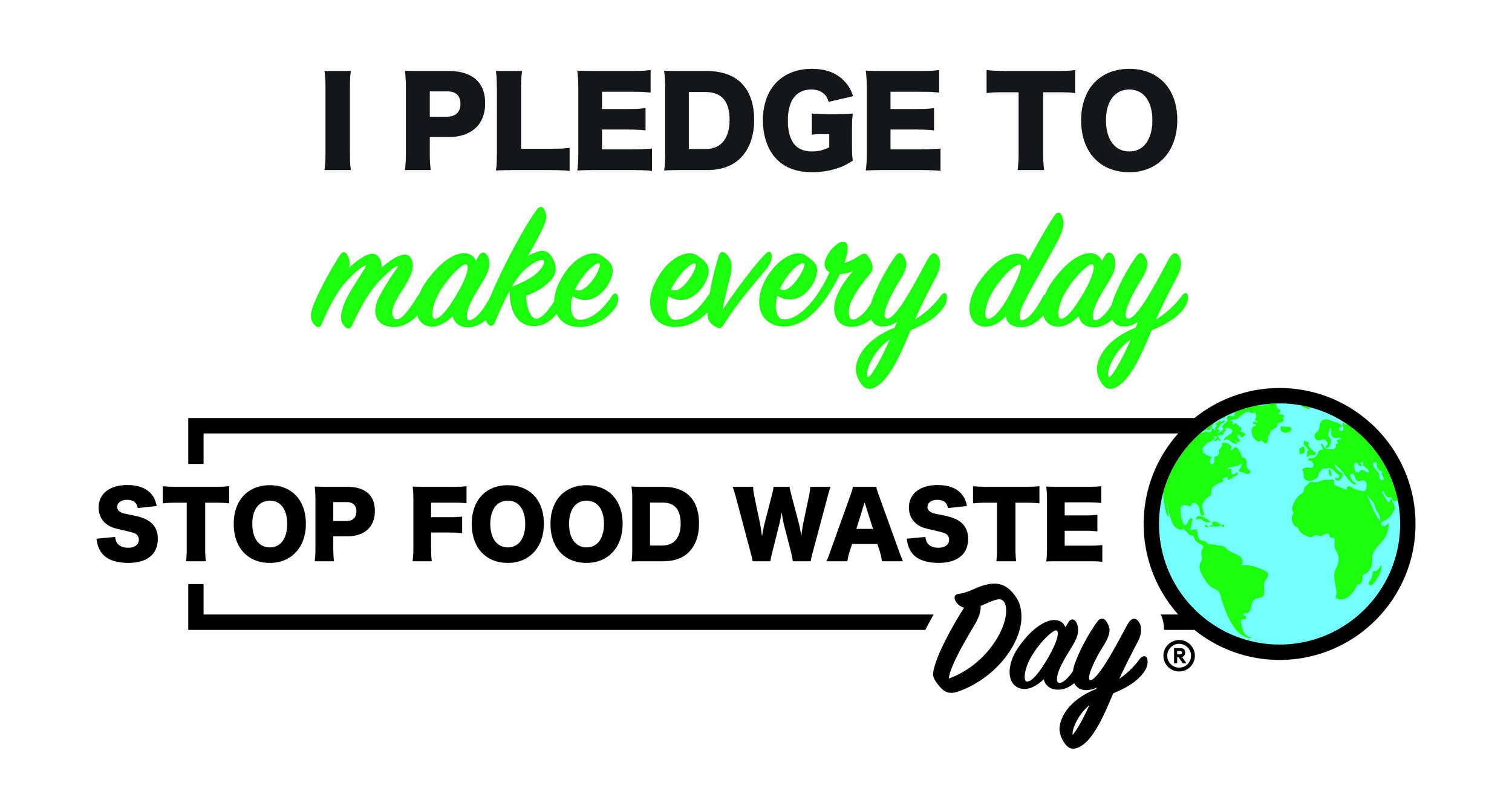 ReFed reports that consumer education is the most important solution to food waste itself. This Stop Food Waste Day, we encourage you to educate yourself on the food waste problem and how it's affecting you and our Earth every day. We urge you to use these resources for facts, tips and solutions on how we can reduce and eliminate food waste.
A few easy ways for you to make a huge impact in your daily life are:
Always compost → food in landfills is one of the largest contributors to unnecessary methane)

Always take home leftovers → you can always eat them later, give them to a homeless person or compost them

The first ever comprehensive plan to reversing climate change. Food waste is listed as the #3 way to reverse climate change - over beef consumption and solar!

Here are ten tips to keep in mind this Stop Food Waste Day.

ReFED was formed to build a different future, where food waste prevention is recognized as an untapped strategy that can save resources, create jobs, alleviate hunger, conserve water, and reduce greenhouse gas emissions.
Become a food waste warrior and sign the Stop Food Waste Pledge with the Full Harvest Team!