Thank you Forbes for including us in the Top 25 Most Innovative Ag-Tech Startup List!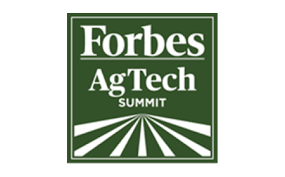 To find the most innovative and game-changing companies, Forbes surveyed the agricultural technology landscape by speaking with experts, venture capitalists and accelerators; then, they examined each company's financials and agricultural credentials and released their top picks at the Forbes AgTech Summit.

At Full Harvest, we're striving to disrupt the food supply chain at the root level and to help make healthy foods affordable to everyone. To be recognized alongside so many high-potential startups that are changing the food system is both humbling and reassuring that we are onto something big!